Steve Riot Band
Beware of the beast - Rock'n'Roll at its best ...
The Steve Riot Band is the new project of frontman Steve Riot and his gang. The musicians are from four different countries and the list of bands they were and are involved is impressive: Ronnie Dawson, Wild Rooster, Demented are Go, The Hellbillys, Sandy & the Wombats, Don Diego Trio, Dave Phillips & the Hotrod Gang - so to name a few.
Don't miss them 
Bio
Steve Riot used to play with different musicians, but the members of his new project seem to be the perfect match. Four musicians that live and breathe Rock'n'Roll and are ready to hit the stages. Their music is an energetic mixture of Rockabilly, Country, Teddy Boy and Ballads - pure dynamite.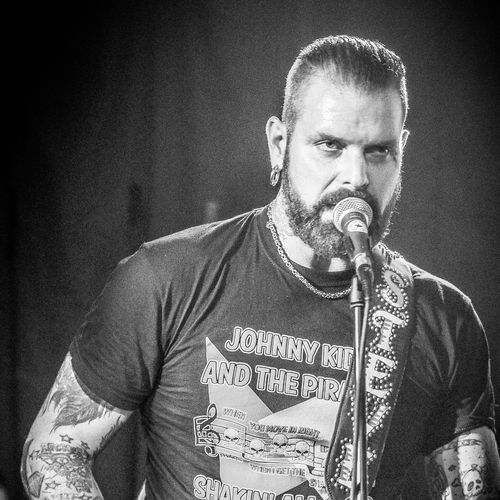 Steve Riot
Lead Vocals & Rhythm Guitar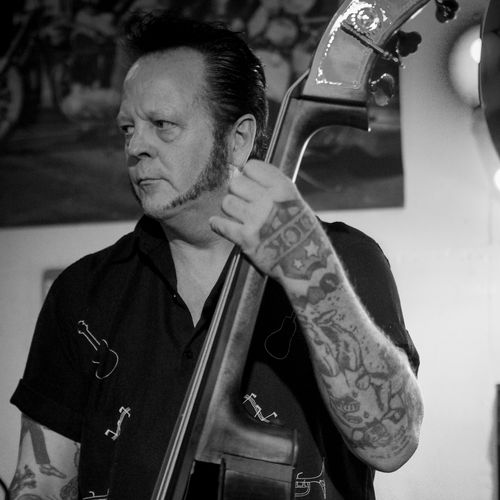 Rick Tanner
Double Bass & Backing Vocals